Hiring a dedicated web developer is very important to bring your business to the online world. As you know, An experienced developer can build an elegant website, as well as being user-friendly and practical. However after researching, It seems hard to find the ideal candidate for the position.
Let's discover what are the fundamentals of hiring a committed web developer and the information you should consider when making a correct decision.
A committed web developer is a specialist in website creation and maintenance. Unlike a freelancer who may handle several projects simultaneously, a committed web developer exclusively serves your company. Consequently, they are fully dedicated to your project. They will collaborate with you to ensure your website fulfills your requirements.
A dedicated web developer is one who consistently meets deadlines.
They have a passion for continuous learning and staying updated with the latest industry trends.
They maintain a strong work ethic, showing dedication and commitment to their work.
How to find the right one?
To find the right web developer, you'll need to do your own research. Just have a look on well reputable web design agencies or search online platforms such as Fiverr, and Upwork that connect clients with skilled developers.
Check reviews and testimonials in trust pilot to assess their reliability and competence. It is very important to go through their web portfolio and experience to verify that they have the appropriate skill set for your project. So don't hesitate to have a meeting with them or ask for relevant samples to further evaluate their qualifications.
Evaluate their skills and expertise.
It's important to carefully evaluate their skills and expertise in order to start your project. If your project goes with some specific programming languages, Look for developers who are proficient in relevant programming languages, frameworks, and technologies. Analyze their previous projects so you can understand the quality of their work and their ability to handle projects similar to yours.
Take into account their understanding of web design principles, responsive development, and optimization techniques. A committed web developer should have a solid foundation in both front-end and back-end development.
Effective communication
Communication is key to any successful website development project. Hire a web developer who can communicate effectively and understand your requirements so they can turn your ideas into a functional and visually responsive website.
Regular updates and Fast responses to your queries are essential for smooth collaboration. Clear communication ensures that your expectations are met and that any issues or modifications are addressed promptly.
Trust and past reviews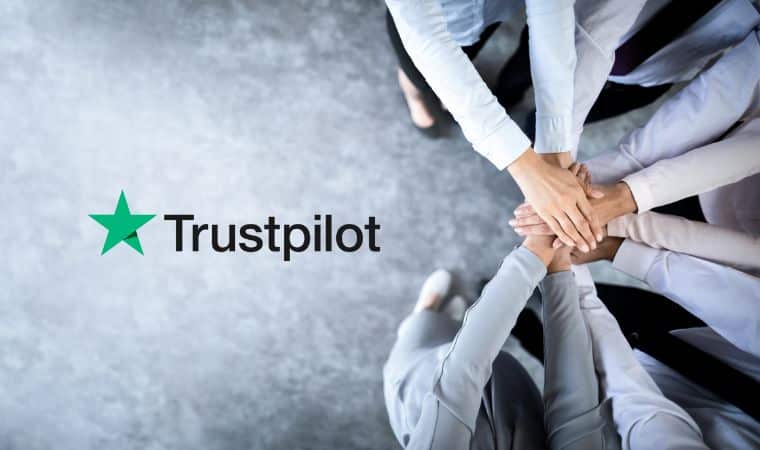 Trust and professionalism are very important when hiring a web developer. Remember to check for a developer who has a proven track record of delivering projects on time and has successful review history on trust pilot. Get recommendations from reliable sources or ask for testimonials from past clients.
Consider entering into a contract that outlines the project's scope, timelines, and payment terms. A professional web developer will prioritize your project, maintain confidentiality, and provide reliable support even after the development phase.
Kymox is the right team.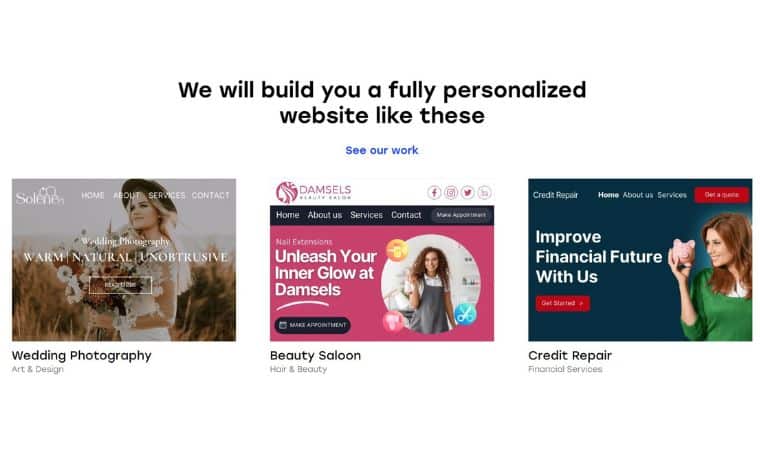 If you're looking for a lower price and Dedicated web development
Kymox is a great web development company that delivers quality projects on time.
Check out our past client's reviews on Trustpilot and our web portfolio here. Our team of skilled developers and designers makes sure that each web project is completed to the highest standard of quality. We work collaboratively with you till the end to meet your needs and resolve any issues quickly. Kymox is the perfect choice for a reliable and dedicated web development partner.