BE A PART OF OUR KYMOX COMMUNITY
We work together to help our small business owners to achieve more and more everyday .
Browse our wide range of success stories to see how we've helped the small business community and business owners to grow and achieve their targets. Learn how kymox builds you, guides you and helps you to become successful from the very first day.
Scroll down below to read our success stories, and see what we have achieved together !
"Kymox has done a wonderful Job to Create Our restaurant Website. "
Kymox is customer service makes building your website and taking it to its highest potential.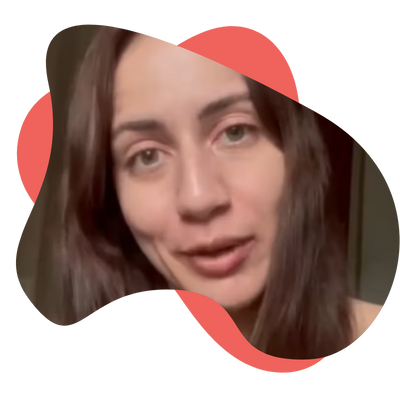 "I found the prospect of creating a website from scratch"
Kymox, they created my website using my business details and I actually, found it really easy to find how to edit things on the Kymox site.
"Their team is very professional and really good at what they do"
If you need a seamless, organized, professional and clean business website with exceptional customer service Look no further.
Here are some success stories of people who had their website built by Kymox
Restaurants owner
Christina
Professional services
Rossie
Real estate business
Daniel