If you are looking for some business to start, running a box truck business would be ideal. As you can earn well enough and it does not have a high start-up capital. And if you already own a box truck, you have a head start.
What is a box truck business?
A box truck business provides transportation as a delivery service using a box truck. To transport goods from one place to another safely.
If you're planning to register and work for a company as their delivery service, you can even work independently.
In this blog, I will break down into more details to help you understand the fundamentals of running a box truck business.
Fundamentals of driving a box truck business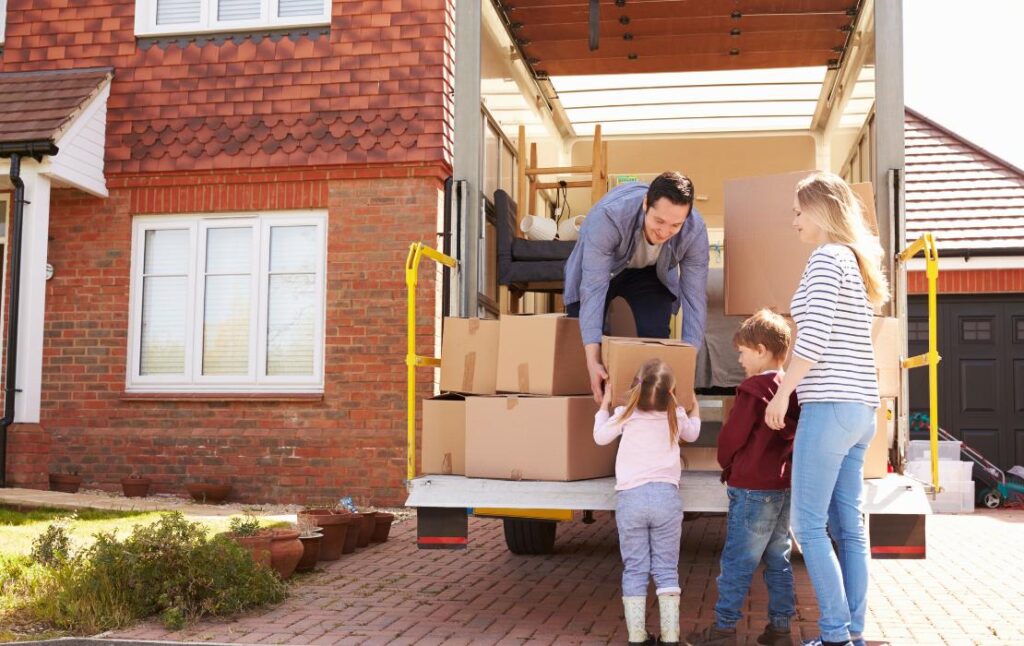 To establish a base for your box truck business, it is important to register your business officially.
This involves selecting a name for your company and completing the registration process. 
To acquire a business license, you must provide information such as your current home address, the type of business you engage in, and the specific goods or services you provide.
Select an impactful and memorable business name for your box truck business to design a logo that effectively captures attention and stimulates thought.
Also, bear in mind that your brand name will identify as the foundation for your logo design.
Create a website for the box truck business.
It is crucial for any business to have a business website. There is a tool that you can use to create your business website very quickly.
You can get a free domain with Kymox and design professional websites for your small business.
They offer multiple template designs you can choose from that is most suitable for your business.
Remember to use images on your website that engages with your audience and use the right platforms to promote your box truck business. 
Where can I advertise my business?
You start by listing your business on Google Maps so that people are able to find you, and you get more exposure from people searching for box trucks around the town.
Other platforms to promote your business are Facebook and Instagram, as people of various ages use these platforms, and they will be able to look up to you more easily.
Steps to Do a Market Research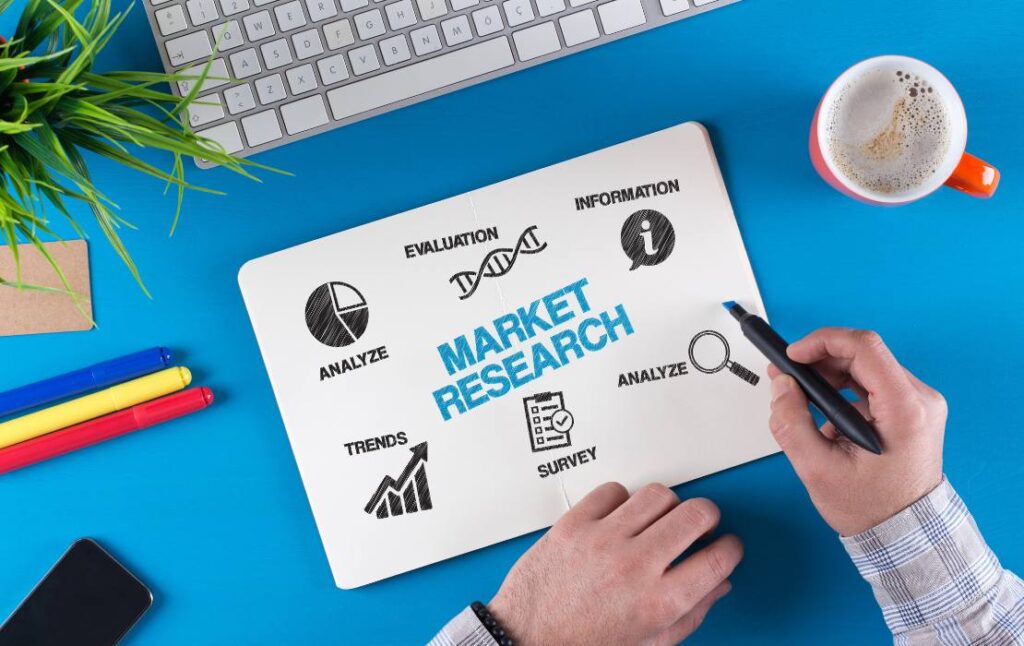 In market research, you must open a sheet and list down all the businesses you find that need or already use delivery services to transport their goods.
Include the names of the businesses, the products or services they cater, and their respective locations. 
This information will provide valuable insights for you into finding potential clients and help you target your delivery services more effectively.
Begin by listing the businesses within your city limits that require delivery services. Look for wholesalers, manufacturers, and catering businesses that rely on transportation for their goods.
You can reach out to these businesses either by calling them directly or by sharing the details of your delivery service with them.
Or you can partner up with Amazon and become an Amazon Flex Driver with your box truck business and start earning as well. You can earn extra money in this as well as most drivers earn up to $18 – $25 an hour.
Customer satisfaction: Why is it important?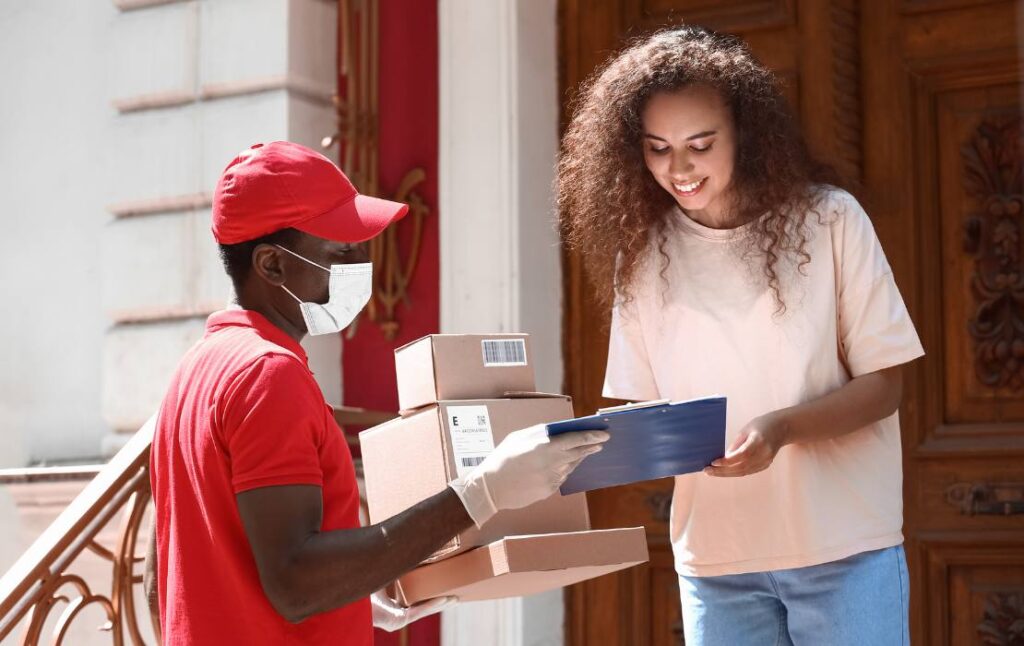 In the box truck business, putting customers first and providing excellent care is the key to success. Your customers' satisfaction and loyalty should be at the heart of every decision you make.
A reliable customer service team in your box truck business plays a vital role in various ways:
Building Trust: A good customer service group helps build trust with your clients.
By being responsive, attentive, and accommodating, they show your customers that you genuinely care about their needs and concerns.
Resolving Issues: In the transportation industry, unforeseen challenges may arise during deliveries. Handling customer inquiries is vital.
A Kind and friendly customer service team can quickly address and resolve these issues, questions about their deliveries, and tracking status, ensuring these inquiries are promptly answered and creating a smooth experience for your customers.
Feedback and Improvement: Your customer service group can gather valuable feedback from clients, helping you identify areas of improvement in your box truck services. This information can guide your efforts to enhance service quality and meet customer expectations better.
And there you have it, my fellow road warrior! Starting a box truck business is an exciting opportunity with great potential.
Your box truck business adventure is about to begin, and it will be one heck of a ride! With determination, excellent service, and strategic planning, your box truck business can thrive and reach new heights of success, and you're all set to hit the road to success.