Whatever your business is, it is no longer isolated from the world. Using the most effective marketing concepts for your small business, you can bring it closer to the people.
This article explains why you need a website for your business. Benefits of a website to the company, Things to know about creating a business website, and how to choose a small business web design package?
Let's create a marketing website for your small business today and increase your business. Link your business with business partners and other companies using the website.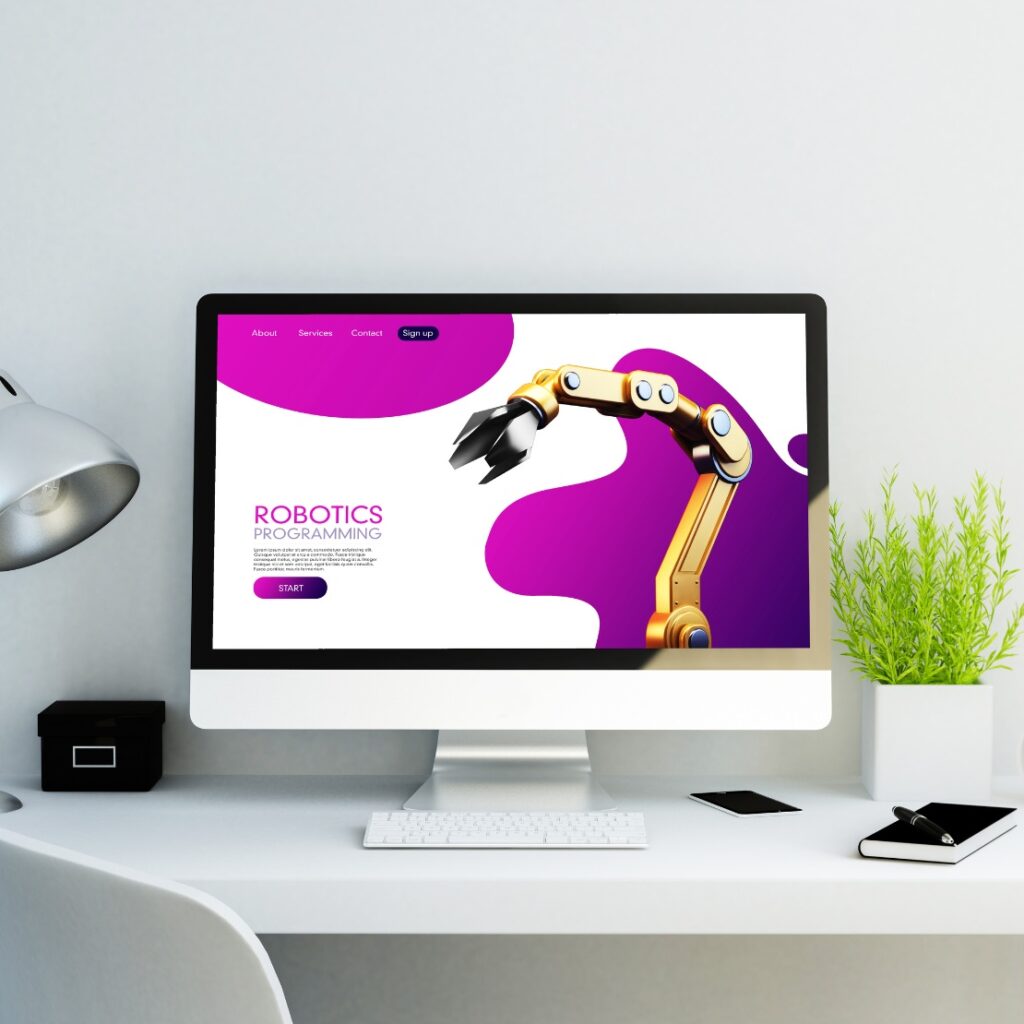 The best solution for this in the modern world is to create a website for small businesses.
Is it mandatory to have a website built?
Now having a website for a business is becoming a mandatory part of advertising. Consumers are very busy in the modern world, where everyone uses a phone.
You must have a small business website to promote your small business among them.
It will help you attract more customers to your business.
Creating a website for a small business at high prices is initially challenging. Therefore, small business owners can develop websites through Kymox at accessible prices.
Having a website for a small business
Easily advertise your products and services.
Allow your customers to contact you directly.
Facilitate buying and selling through the website.
Consumers can access your business and transactions at any convenient time.
Save the customer time spent on purchases.
Attracting customers as consumers increasingly use the internet to make purchase decisions.
Building a global customer base for your business.
Easy to find partners to promote the business.
How do you create a website for your small business?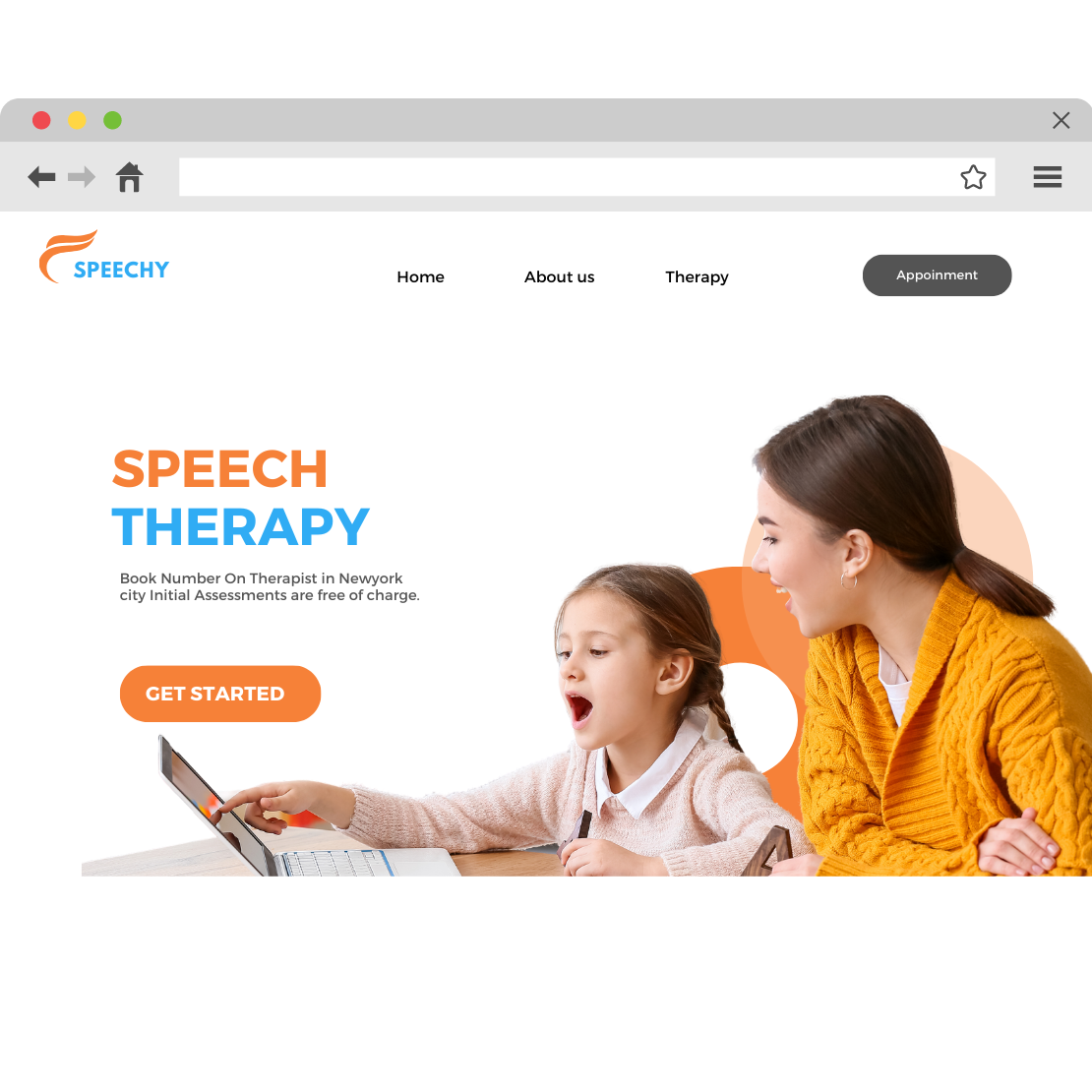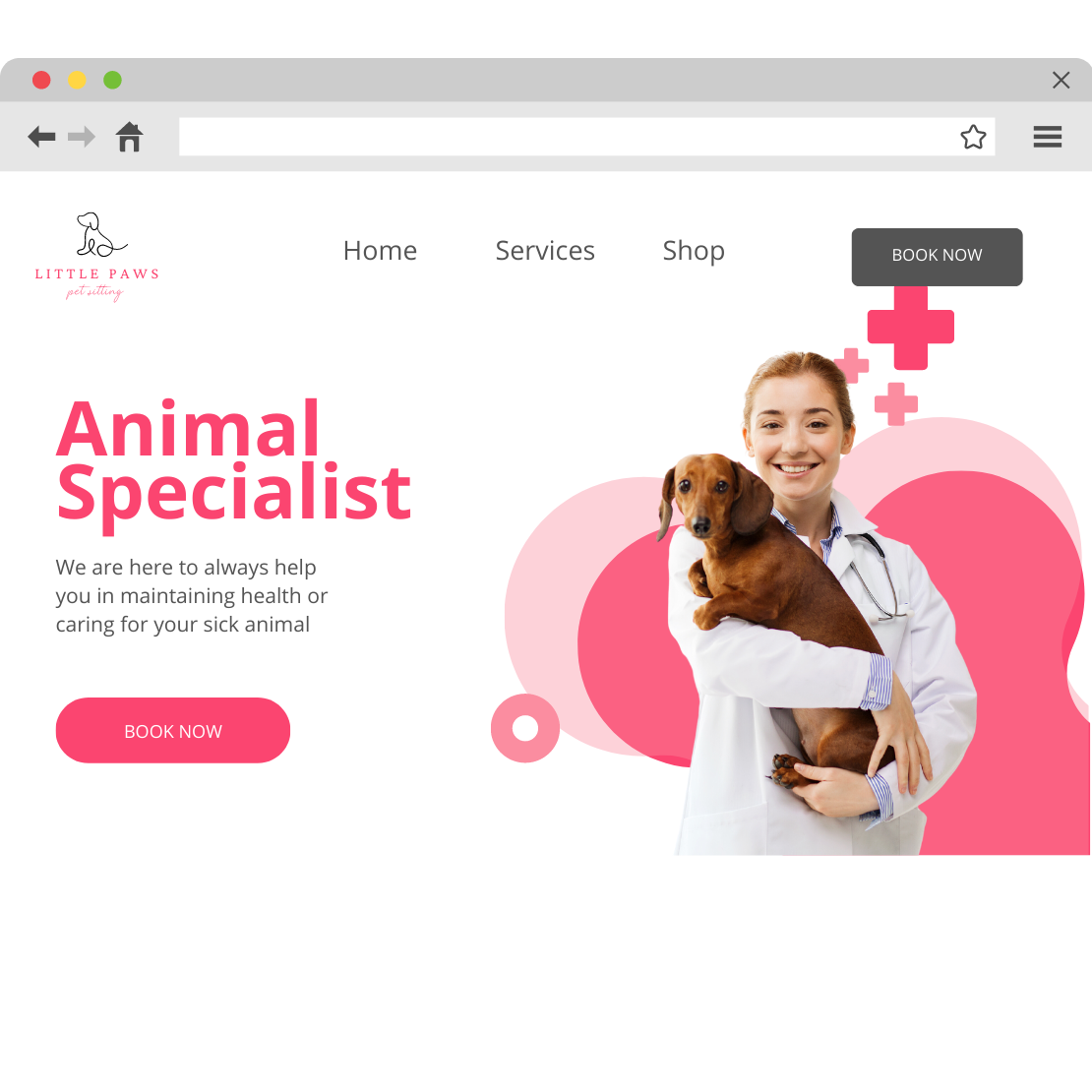 Study the content of your business or service carefully and identify the customers you have.
It is the first step in creating a website. The content and structure of your website should communicate the products or services you sell so that customers will understand.
The name of your website is your business. Just as important. After creating a website, you should get a domain name and a hosting package.
It should be a company that provides good service at a safe and affordable price for the business.
To bring more users to your website, it should be SEO friendly; your website will rank high in search engines, and people will find it easily.
How to find a domain name for your website?
Users find your website through the domain name. When choosing a domain name, it should be your business's brand name. When you take a domain name, you should not copy it.
If someone else has obtained the domain name you request, you should buy it or use another similar name. You can get a domain name by paying a domain name company.
Their prices are different. You can use your domain name or a Kymox domain name from the small business web design package provided by Kymox.
How to choose a web hosting package?
You need to make space to set up your website on the internet.
You need to get a web hosting service for it. You have to choose the space according to the needs of your business, and there are hosting packages at different prices.
You can do web hosting in two ways using Kymox.
Shared Hosting: This is a cheap service. Here you are hosting the website in partnership with another website.
Dedicated Hosting: Although this method is expensive for a small business website, you can use a private server here. The advantage here is that it affect your website speed.
Some website designers offer this hosting service at monthly and annual fees. For Small Businesses, Kaymox offers web hosting at very affordable prices in small business web design packages.
Kymox packages for creating small business websites
If you are a small business owner, you cannot afford to spend time creating a website. Therefore, you have to choose another option for this.
There are various web development companies for small business website design. They have introduced different small business website design packages.
If such a website design package is selected, it should be obtained from a reliable, long-term service provider.
You should create a website for your small business from Kymox; it provides reliable, affordable, and durable service.
Why should you choose Kymox?
Kymox is a leading small business website design company with more than eight years of experience in the small business website design industry.
They offer small business website design packages at affordable prices.
Their specialties
Best website for your small business in less time.
Creating a brand for your business
No need for special knowledge to update your website.
These are very reasonable charges. Free from monthly payments.
Why Kymox is Better than other website packages
You can test and launch the business idea once at a low cost.
Your time and effort spent on website design will be saved.
Kymox takes care of all activities on the website. You do your business.
No need for other services to update your website.
You can get more traffic by using pictures to create your small business website. Obtaining information by viewing photos is more enjoyable than reading.
Therefore, by inserting your business information into the website with photos, the customer can get business information quickly.
You can advertise your business information through social media such as Facebook, Twitter, and Instagram. Most of the customers who use the internet use social media.
If your business has a website, it can also be advertised through social media.
A professional-looking website is always an asset to your small business. Videos needed to promote your business can be posted on the website. It is similar to a TV commercial.
Users can be attracted by adding photos and videos of the products to the website.