Is it still a dream of yours to start an online store? If you want to create an online store, there are various options. You can build a WooCommerce website through different online platforms.
Compared to other online e-commerce platforms, WooCommerce powers only thirty percent of the stores in the top million websites worldwide.
Creating your website to sell goods or services online is no longer a dream. Hire a wooCommerce website designer to create your marketplace online. From getting it to how to promote it, this article talks about it.
Do you know about WooCommerce?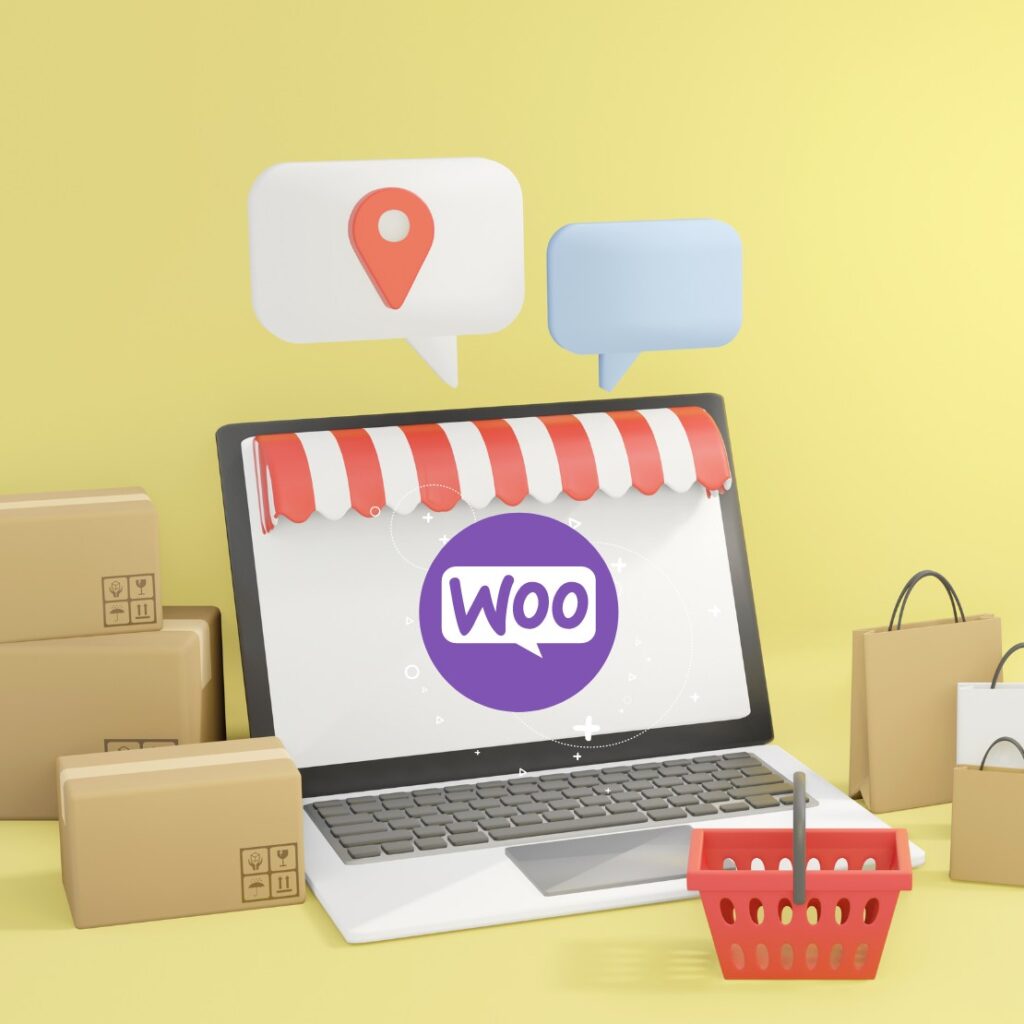 WooCommerce is an e-commerce plugin used to create e-commerce websites by WordPress. It is used by many sellers who use WordPress to make their websites.
Most of the e-commerce websites in the world use the WooCommerce plugin to design an online store. Technically It completely transforms the WordPress system into an e-commerce store.
The specialty of WooCommerce is that it allows you to manage inventory and make secure payments to sell any product or service online.
The latest online marketing trend is creating online stores to sell goods and services through small businesses. Like a shop in a city, you can create a WooCommerce website on your own, but it should rank high among search engines.
And it should be attractive and user-friendly. For that, you can get the services of an experienced woo-commerce website designer. By using WooCommerce
WooCommerce has thousands of free and paid themes for your online market.
A WooCommerce website designer can use hundred of plugins to promote your online market.
The main reason is that it works together with WordPress.
Both WooCommerce and WordPress are open-source and free of services.
You can build a secure and flexible online marketplace.
WooCommerce works well on all web browsers and devices.
WooCommerce is free; you only need to purchase a domain name and hosting.
What can you sell using WooCommerce?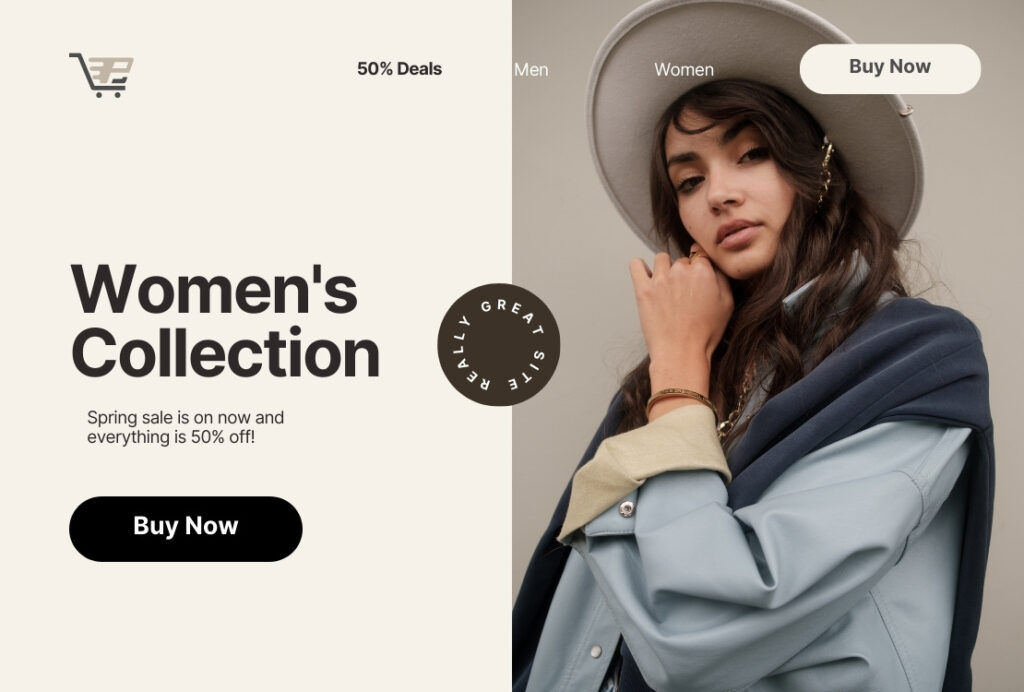 You can sell any product or service with WooCommerce. Any digital device can sell through Woo Commerce, jewelry, clothes, laptops, desktop phones, etc. In addition, bookings, appointments, travel information, etc. can sell.
For example, if you have a small tourist hotel, you can quickly use a WooCommerce website to book rooms, pay reservation fees, etc.
If you want to sell and make payments online, WooCommerce is your best option. Hire your woo commerce website designer to tour online businesses.
Why trust WooCommerce?
Want to invest your money in an online business? If so, your website should be secure and flexible.WooCommerce is a tool used to create online stores for over a decade. It works in conjunction with WordPress.Its templates are built specifically for online marketing.
Hence, WooCommerce websites can attract more customers. In the past decade, WooCommerce has become the leading web tool for creating online stores.
It is one of the main reasons to trust WooCommerce.You can find many woo commerce website designers online, so you can hire them if your internet market gets stuck. You are not alone with woocommerce.
Why should you hire a website designer?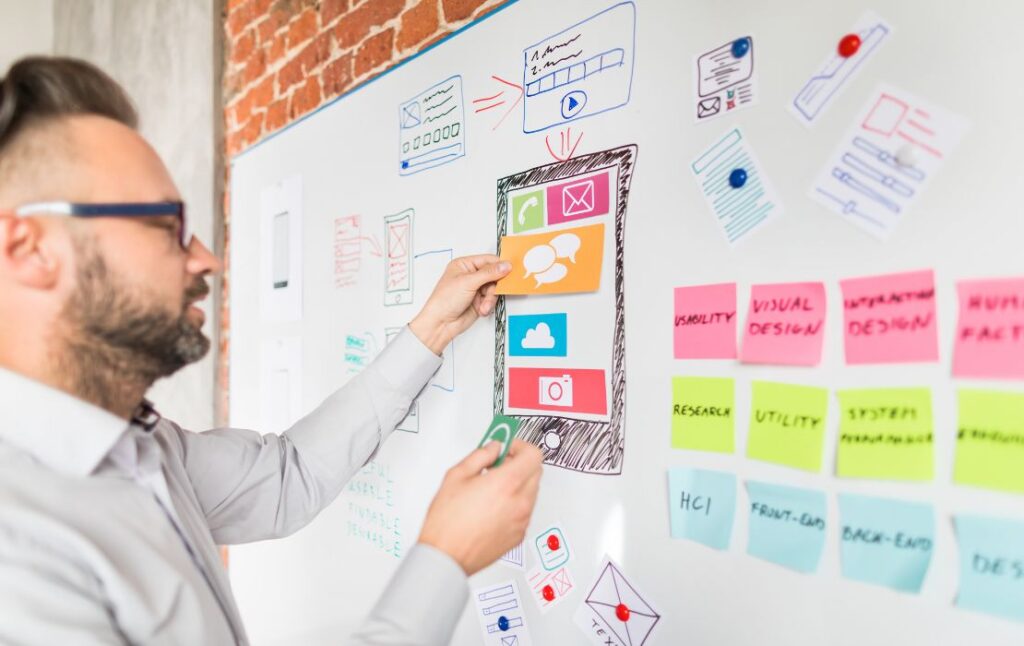 Your website should be at the top of the search engines to get more customers. For this, you have to create an SEO-friendly website. And it should be user-friendly.
It is quite a complex technical process. Hiring a web designer can solve these technical issues. And You can save your valuable time for business.
A good website can open new opportunities. It depends on the attractiveness of your website.
The first impression of the website determines whether customers will stay. You should be able to accommodate every visitor to your market.
You hire a professional web designer to build your internet market step by step. A good website will increase the number of visitors to your online store day by day.
It will increase your income. Then even the amount spent can be recovered.
How to find the right  WooCommerce web designer?
Design your website
First, who is your business for? Who are its customers? Decide which e-commerce website it needs now. Is it a website to sell the products you want? Do you allow online booking through the website?
Do you include an online payment gateway? You have to plan it first. It seems complicated. But don't worry; international-level website builders like Kymox will help you with this task. Kymox is the right place for the right website worth your investment.
How much can you spend on your website?
Before choosing a web designer, decide on your budget. Fees often vary in the web design industry. It ranges from low rates to huge ones.
The investment you make in creating an online store is a long-term investment. It should be an amount you can afford. The work of the cheapest web designer can also be inexpensive.
Therefore, you should invest in the best place. I choose web agencies like Kaymox, who have built many online web stores with good experience you can trust.
Your choice always affects the future development of your internet business. It doesn't matter if you spend time choosing a woocommerce website designer because you have to make the right choice.
Many web designers know how to create an attractive design, but not everyone can take it to the consumer. It should have experience and skills.
Since you are investing in an e-commerce website, it must be SEO-friendly. Otherwise, there is a possibility to increase the sales of your business. No. Remember.
The website is the primary tool for your online marketing, so you must find a web designer to move it to the top of search engines like Google.
Even if you feel this is complicated, you can solve all these matters in one place. That is why it is more appropriate for you to get the help of a sizeable woocommerce website designer agency like Kymox. Start your online business today.
It has been resolved if you were thinking about a woocommerce website. Save time and start your online web store today.